Webinars
The KLAS mission of improving healthcare has two parts. The first is gathering honest, open feedback from providers and payers about the systems and services they use. The second is KLAS' efforts to improve the industry by sharing what we've learned. KLAS regularly hosts webinars to shed light on important topics and share the voices and opinions of our trusted provider and payer friends.
Combating Physician Burnout with Clinical Fulfillment with JPS Health Network
Robert
Earley
CEO, JPS Health Network
Wednesday, June 13, 2018, 2:00–3:00 pm MDT
Physician burnout is on the lips of most healthcare executives these days. Come learn from an organization that has seen lows in physician burnout but whose providers today report the highest fulfillment levels in the Arch Collaborative! How did a humble public health system create a team and environment where physicians and clinicians love to work? How does their high-performance EMR aid their success?
Register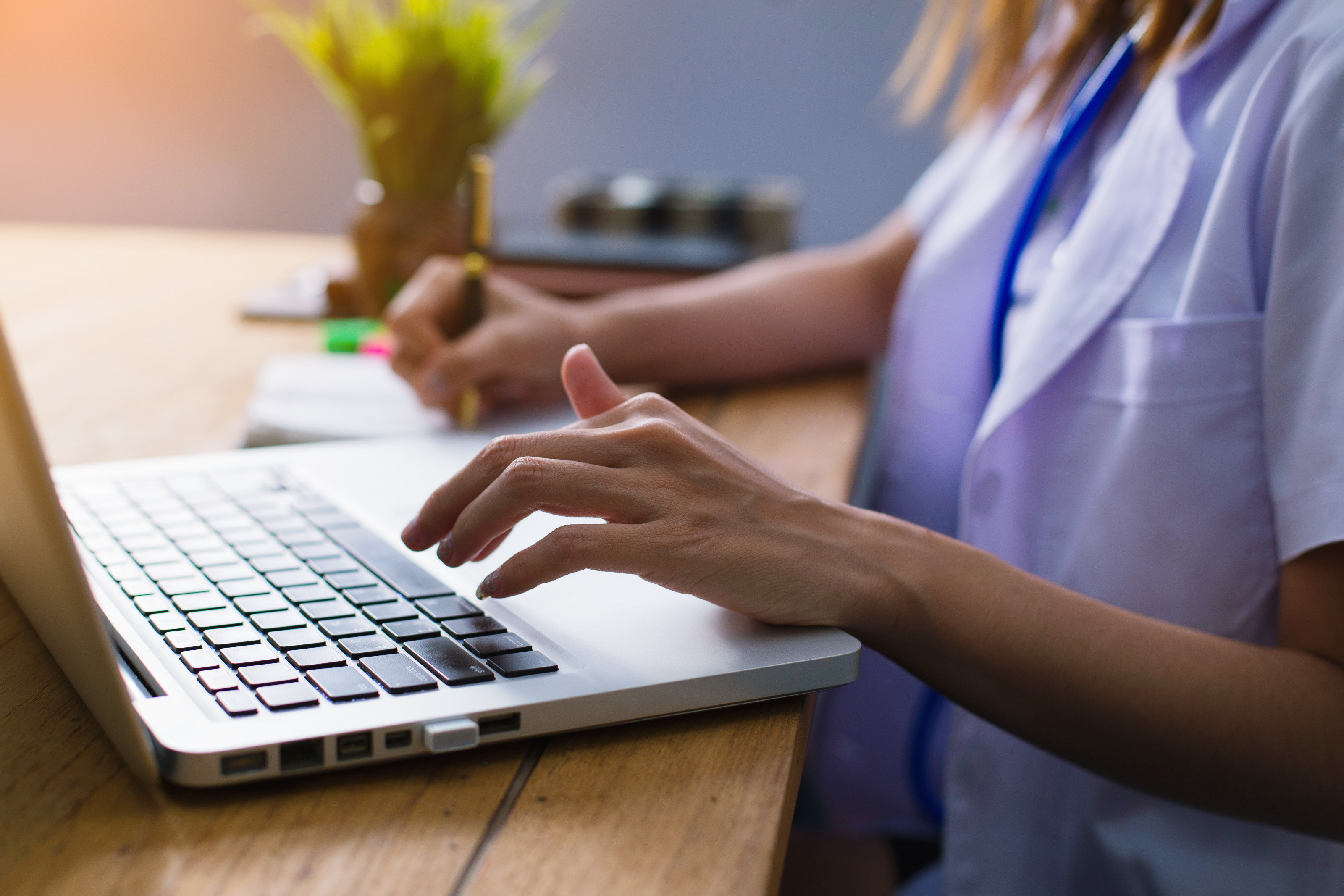 Using the EMR to Increase Organizational Efficiency with Kadlec Regional Medical Center
Neil
Rawlins
CMIO, Kadlec Regional Medical Center
Wednesday, June 27, 2018, 3:00–4:00 pm MDT
When Kadlec Regional Medical Center went live with their Epic EMR, they set a goal to have all physicians return to pre-EMR RVU levels. Within one year, KRMC surpassed this goal and saw a 20% increase in patients seen and a 25% increase in RVU levels. Today, KRMC is in the 88th percentile for overall EMR satisfaction measured through the Arch Collaborative. Learn how did this community hospital with limited resources did what so many larger health systems have failed to do: make the EMR efficient and a delight to use.
Register
Make a Difference
Join the KLAS Community to stand with other healthcare professionals by driving change within the industry.
Join Us